Squad by mamamia
We make
Content

at the speed of

Culture.

Whether its video, audio or written content, across social, websites, email or publishing - our expertise is built from the DNA of Australia's most successful content-led brand, Mamamia.

Culture drives consumer behaviour, from trending moments (eg #tiktokmademebuyit) to longform storytelling. We are fascinated by the way culture influences content, and the speed at which it changes.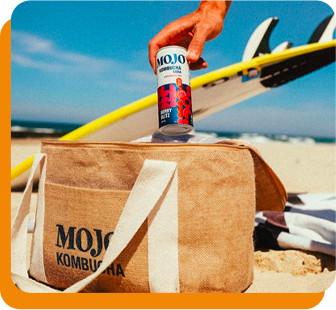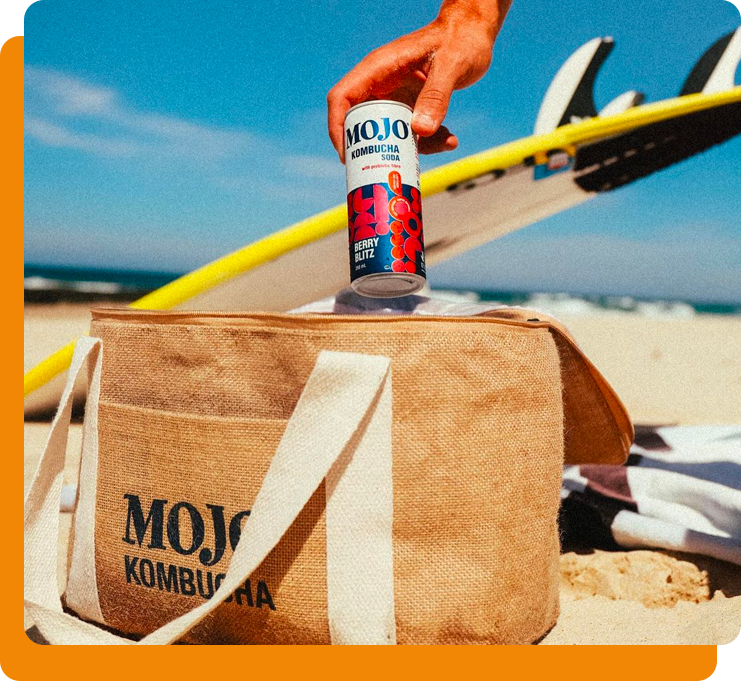 Innovation Thinking big in line
with cultural shifts
Creative whole solutions
challenging the perception of brands
beyond the channel
Impact Effective doers,
delivering ROI
Thinking Considering the brand
problem as a whole
to understand how
to connect
Mamamia Both our roots and
our offering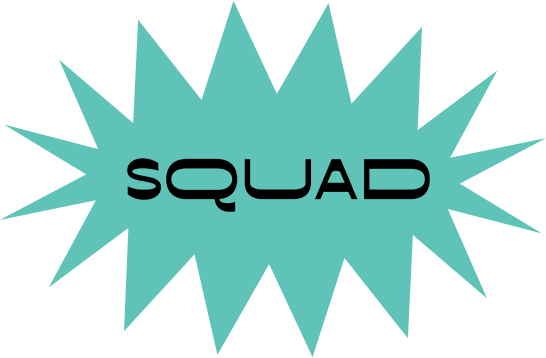 We're on it all day, every day, so you don't have to be

across every

platform
across every platform

and

every

touch point.

every touch point.

As a content and marketing agency, we are obsessed with creating impactful content for brands that drives meaningful action. Our skills range from creating full suite owned assets, to the alignment of trusted content creators, to communicate messages that move at the speed of culture.
Contact Us
For a no cost, no obligation chat about content & influence